Fill your Days with Fresh Pleasures … The Yaris Life
A style that means being different. Leading a way of life that sees you taking care of your own values while always looking for new forms of excitement. Following dreams you've had of being active and stylish every day. Go for an exciting drive and let YARIS brighten up your day with a whole lot of discoveries along the way.
---
* Vehicle specifications and/or features may vary depending on distributor/country. Please contact a sales representative for further details. All prices are subject to change without notice.
---
Warranty and Services
Vehicle Warranty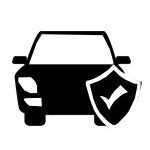 3 Years
OR
100,000 Km
Vehicle Maintenance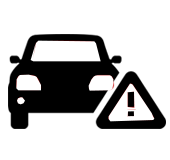 2 Years
OR
30,000 Km
Vehicle Tracker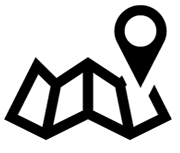 1 Year
Free Vehicle Tracker
---